QIPCO British Champions Day – The Preview & Final Fields
Held at Ascot Racecourse, QIPCO British Champions Day is the spectacular finale to Britain's beloved flat racing season and most definitely the highlight of the British racing calendar. It is the last meeting in the QIPCO British Champions Series, which hosts a number of other racedays throughout the year at racecourses such as Newmarket, York and Epsom to name a few.
Champions Day is also the most expensive race day in Britain, boasting a prize fund in excess of £4.3 million, as well as being the only event in the series that hosts four Group 1 contests! Aside from the on-track action, Champions Day also sees the top performers of the Flat crowned for their efforts. Last year, Silvestre De Sousa claimed the title for the second consecutive year but this year Oisin Murphy is looking like the most likely to be crowned the Flat Jockey Champion.
He has an impressive tally of 168 wins this season, which is 35 ahead of second place finisher, Daniel Tudhope. Murphy's unrivalled tally is not only a personal best but the highest win sheet since Richard Hughes recorded his 208 victories in 2013. On his crowning, the Irishman will become the youngest to receive the title since Ryan Moore back in 2006, who was age 23 at the time. He'll be wanting to exit the 2019 flat racing season with a bang before claiming his first title and with a strike-rate of 20%, there's no doubt that he will.
QIPCO Sponsors & the Champions Series Evolution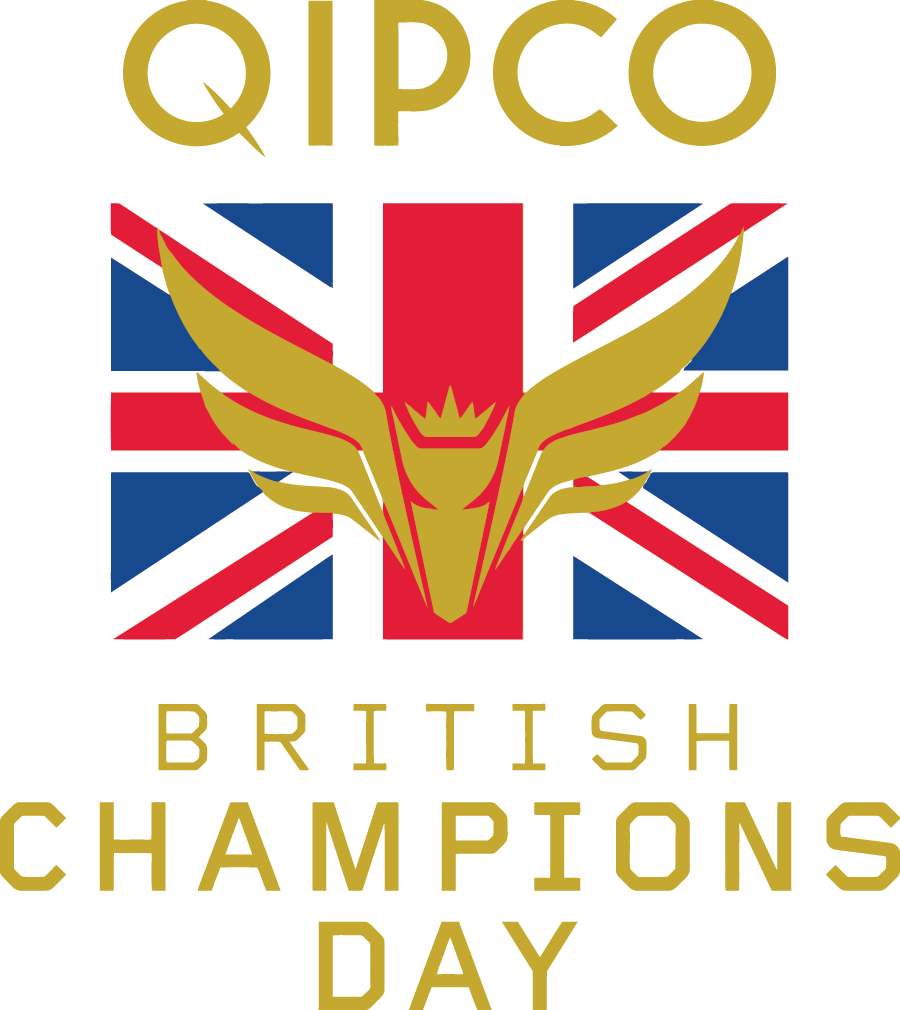 Although QIPCO British Champions Series was only incepted in 2011, it has evolved into one of the biggest brand names in UK horseracing – hosting some of the finest flat racing meetings across the country.
The QIPCO Holding belongs to a privately-run family investment company, headed by Chief Executive, Sheikh Hamad bin Abdullah Al Thani. The company itself is situated in Doha, Qatar and aside from their other business avenues, they own a global thoroughbred racing and breeding operation based in the United Kingdom, with the majority of its horses residing in Gloucestershire.
QIPCO is also an official partner of Ascot Racecourse and both partnerships with Ascot and the Champions Series are in effect until 2024. They open and close the series, as the Champions Series begins in Newmarket with the QIPCO Guineas Festival before concluding with Ascot Champions Day in October. Altogether there are 35 races in the Series, held at various leading racecourses across the country.
QIPCO Champions Day alone attracts some of the world's top horses to its meeting. In 2019, an unprecedented 84 runners will participate in its six races, some of these being The Revenant, Lord Glitters, Kew Gardens and Magical who, under Donnacha O'Brien, will be looking to seal back-to-back victories in the highly valuable QIPCO Champions Stakes.
QIPCO Champions Stakes 2019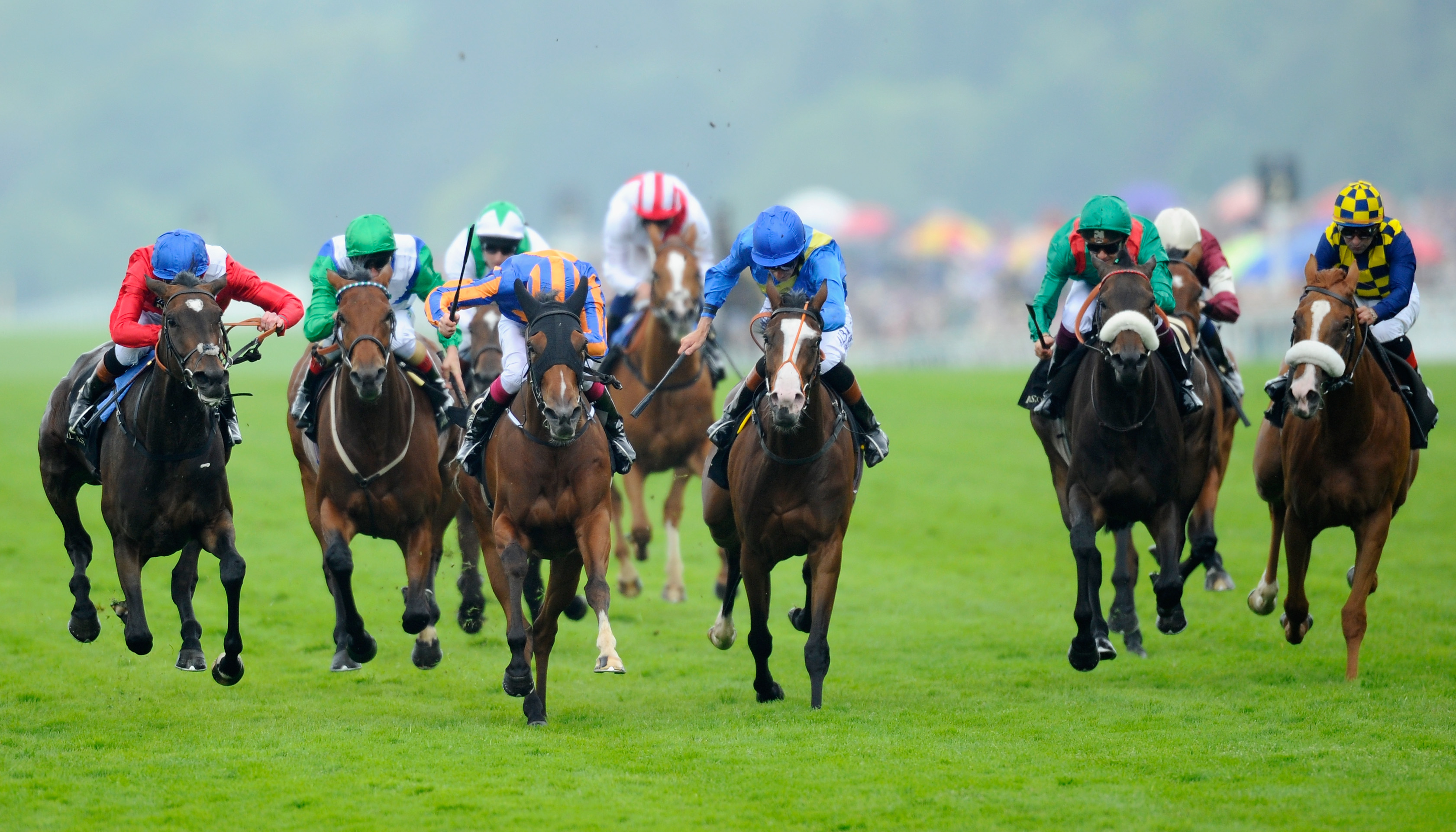 The Group 1 QIPCO British Champions Stakes race is 1 mile 2 furlongs in length and the most expensive race of the day, with a prize pot of £1.3 million. Last year, Cracksman – son of Frankel, who ended his career by winning the 2012 QIPCO Champion Stakes – rode to glory and secured a treble for trainer, J H M Gosden. It was a close call between him and Crystal Ocean but the colt galloped powerfully to finish ahead in the final stages of the race.
This year, Aiden O'Brien's Magical, will be one of nine runners in the Champions Stakes. Last year the young filly made a name for herself on Champions Day, winning her first Group 1 race after outrunning Coronet by a length. She has spent much of this past year chasing Enable but with her phenomenal form and Enable not being in contention for the title, should be in good stead for a top place position.
Oisin Murphy will also be riding to seal another Group 1 victory with Deirdre. Together they made history at the Qatar Goodwood Festival as Deirdre became the first Japanese-trained horse to win a QIPCO British Champions Series Group 1 stakes. She is looking like prime competition for Magical, with those that know her best believing she has what it takes to win the title. She prefers faster ground but is a tough horse, Murphy himself has stated "if she does handle the ground, she's probably the best horse in the race." Can the duo land another huge prize tomorrow?
Queen Elizabeth Stakes II – Europe's most expensive mile-long race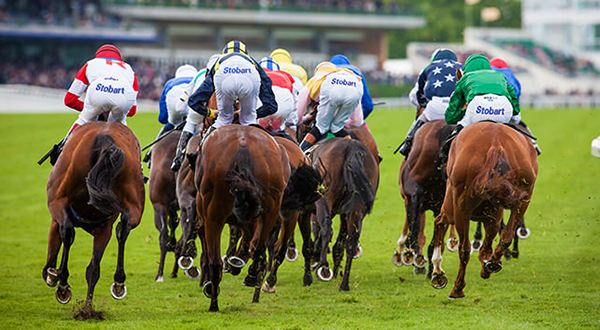 Another highly anticipated race on Champions Day is the QIPCO Queen Elizabeth Stakes II. This mile-long race is the most expensive in Europe, boasting a prize fund of £1.1 million, with over £600K of that sum going to first place.
Last year Roaring Lion, much like his name, powered down to the winning post to claim his fourth Group 1 of that season. He was a 2-1 favourite and Murphy demonstrated professionalism, composure and mastery to lead the strong horse to victory despite his resentment for the ground. He was put under pressure in the closing stages of the race but thanks to the chemistry between him Murphy, nothing gave way.
This year 16 horses will enter the Queen Elizabeth Stakes II, including French star, The Revenant, home favourites Benbatl and Accidental Agent as well as King of Comedy who'll be led by Frankie Dettori.
Oisin Murphy will ride Benbatl who is looking incredible this year. At Newmarket he ran riot against King of Comedy, beating the young colt by five lengths in the Group 2 race, which is fantastic given the circumstances. Before the Newmarket race, Benbatl had an 11-month racing absence but should he perform how he did at Newmarket, surely only success can follow. Saeed bin Suroor's wonder-colt is also the only horse to have won at Royal Ascot before achieving first place positions in Dubai, Germany and Australia.
Amongst the star-studded cast, France's The Revenant, who has won his last six starts is coming up as the punters favourite.
The Hotly Contested QIPCO Champions Sprint Stakes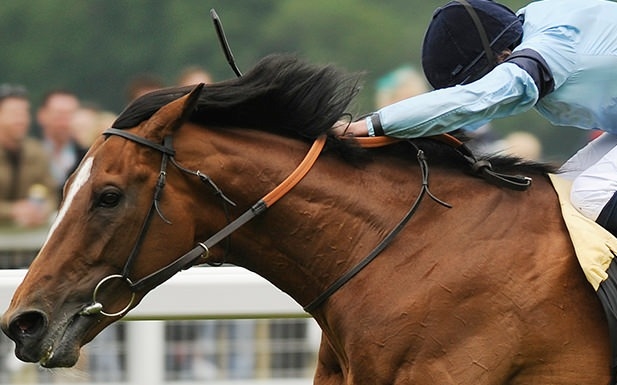 Only six furlongs in length, the 2019 Champions Sprint stakes will be one of the most thrilling races to watch. It wasn't run as Group 1 stake until 2015 but is now a firm favourite for racegoers and racers alike, providing wild excitement as the speed demons sprint down towards the winning post, chasing the trophy.
Last year, Sands of Mali took the punters by surprise, outclassing the in-form Harry Angel by a length. It was Harry Angel's last race and the colt fought wildly to try and out pace his younger rival though to no avail. In 2019, Sand of Mali will be returning to defend his crown and will face competition from 2016 winner, The Tin Man and One Master.
It is The Tin Man's fifth consecutive race in the Champion Stakes, though his form has dipped a little in the past year, so he may struggle in this one. One Master is coming in at 4/1 in the odds, so punters this could be the horse to bet on! She won back-to-back victories at the Prix de la Foret and jockey, P C Boudot expects conditions to be in her favour this weekend at Ascot Racecourse.
Betting Agents in Uproar?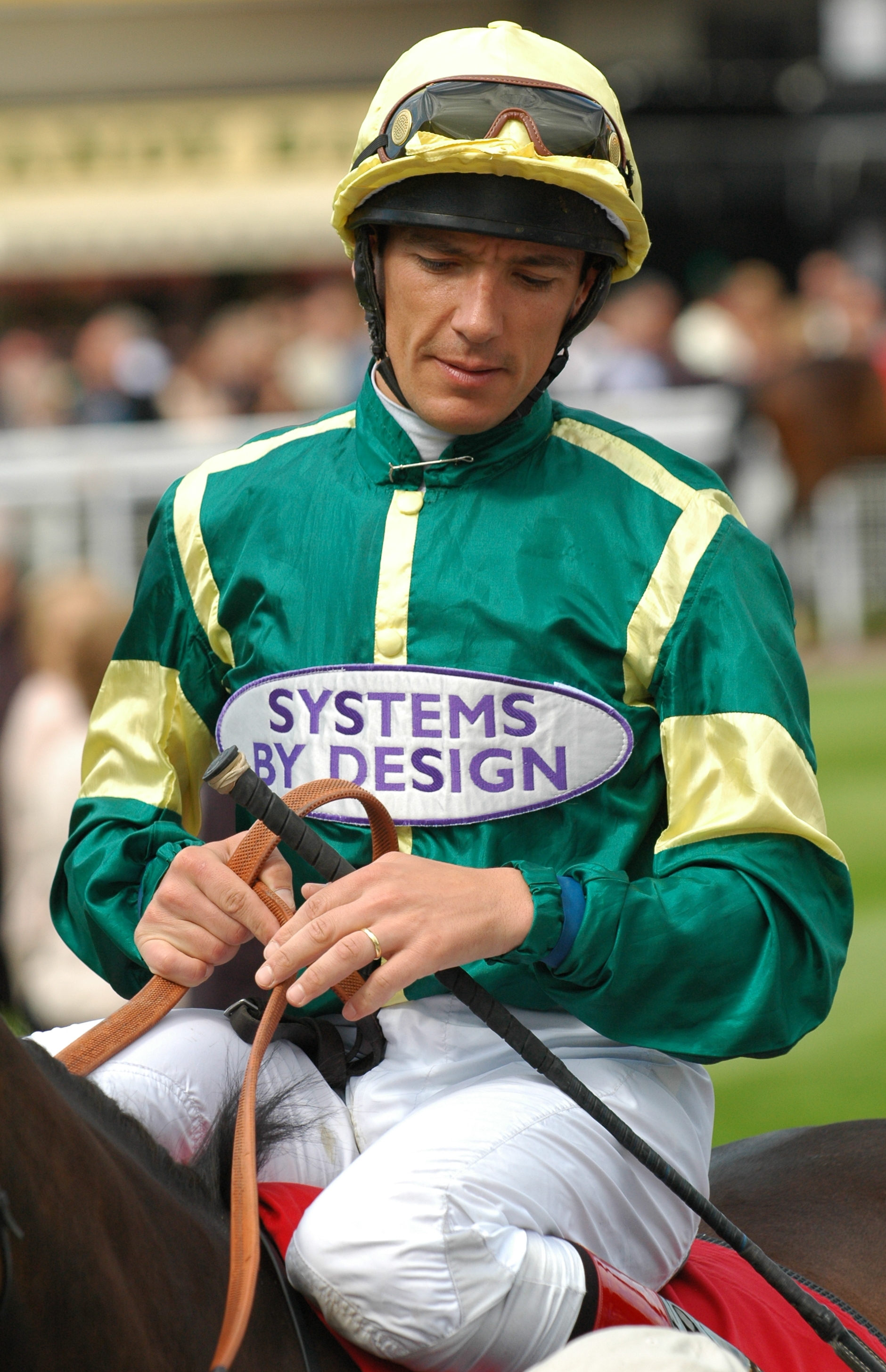 Speaking of odds, it seems the legendary Frankie Dettori is causing disruption for the betting agents this weekend. Should all eyes be on Frankie (which they tend to be), this could result in a huge loss for the betting industry as the punters tend to follow him no matter what and could result in multiple bets placed on the Ascot race master. In the past this led to one racegoer scoring a £500,000 pay-out!
It seems that the bookies won't be imposing any restrictions on multiple Frankie bets on Champions Day but will have to closely monitor the costs, should any issues begin to arise. Dettori will ride in four of the six races at his most beloved racecourse and is looking like the favourite in at least three of those races. Do you think Frankie will win all three?
We can't wait for tomorrow's QIPCO Champions Day, which has a cast of some of the world's most talented horses and leading jockeys. It's a bittersweet ending to the flat racing season as in one respect we don't want it to end but on the other we're excited to see what tomorrow brings. If you're unable to attend QIPCO British Champions Day 2019, we've already got packages available for 2020! Don't miss out on: QIPCO Champions Day – book now and experience Britain's most expensive raceday in true VIP fashion.
https://www.eventmasters.co.uk/wp-content/uploads/2018/05/Royal-Ascot-blog-.jpg
385
770
Alexis Parry
https://www.eventmasters.co.uk/wp-content/uploads/2021/01/eventmasterslogo-3.jpg
Alexis Parry
2020-10-18 16:52:50
2021-10-19 10:03:00
QIPCO British Champions Day – The Preview & Final Fields