Special Events Similar to Taste of London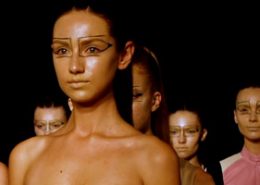 Friday 13th - Tuesday 17th September 2019
Brewer Street, in the heart of London, plays host to some of the world's top designers and influential figures in the world of Fashion as well as crowds of fashion aficionados as
London Fashion Week
arrives once again. An atmosphere of glitz, glamour and gossip awaits, and each and every year London Fashion Week tickets continue to sell out. Don't miss out on yours!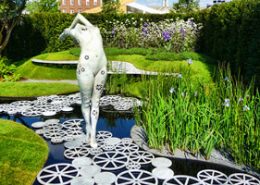 RHS Chelsea Flower Show Hospitality
Tuesday 19th – Saturday 23rd May 2020
Held annually in the picturesque grounds of Chelsea Hospital, London, since 1913, the
RHS Chelsea Flower Show
, once Britain's largest flower show (overtaken only by RHS Hampton Court Palace Flower Show) remains one of the most prestigious occasions to date. Treat yourself to a special day out at this illustrious event with our splendid VIP hospitality packages.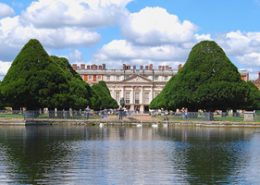 RHS Hampton Court Palace Flower Show
Tuesday 2nd – Sunday 7th July 2019
Set in the stunning grounds of the Hampton Court Palace, the
Hampton Flower Show
represents a fabulous social occasion in the summer calendar.  Sit back, relax and dazzle your valued clients at this wonderful sun-splashed event with the finest food, drink and beautiful open surroundings. Make it an occasion to savour with our fabulous corporate hospitality packages.