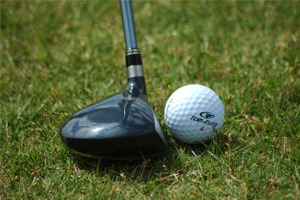 The Genesis Scottish Open 2022
Entertain your guests in unrivalled style this year at The Genesis Scottish Open, all whilst enjoying an all-inclusive and exclusive hospitality experience at an exclusive venue yet to be announced.
Rumours suggest that the event will be hosted at the picturesque and historic Renaissance Club for the fourth year in a row in 2022. The Genesis Scottish Open attracts a world-class field every year as golfers such as Justin Rose, Bernd Wiesberger and Lee Westwood have been winners of the Genesis Scottish Open.
A record-breaking 66,000 spectators flocked to the Tom Doak-designed course for the 2019 Open – the highest figure since the tournament began travelling to venues across the country in 2011.
In 2022, you can enjoy all the golfing excitement from within the Skean Dhu, A wonderful facility that provides the perfect base for the day, complete with a private balcony overlooking the events feature hole – the championship par 3 15th green.
Display 100 Products per page